NB MEDIA+
..Memories are kind of a forever thing here.
OUR STORY
WELCOME TO NB MEDIA+
—
NB MEDIA+ was created for your big day! Every wedding has a story to tell and that is exactly what the owner/videographer @nickbernett does. Nick has produced countless wedding videos for over five years and can't wait to hear from you!
Our vision is to capture your love story on film.
Why do you need a wedding videographer?
|
"Not only will we capture the raw footage of your big day, but we also edit it down to create an emotional movie that will truly tell the story of your wedding from start to finish."
KIND WORDS
from
PAST CLIENTS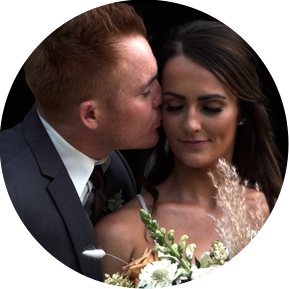 "Oh my gosh, we cried it's so good! I watch it every morning when I drink my coffee, I'm not exaggerating"
—
JAV + CIERRA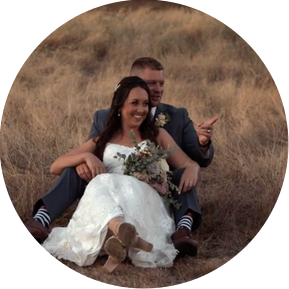 "We couldn't be happier. The videos were spectacular and the wedding day was amazing!"
—
ANDREW + CHRISTINE